Welcome to The Handy Tax Guy Blog!
This blog series is here to bring you up to date tax tips, exciting tax breaking news, and answers to your tax preparation questions you've always wanted to know.
Goal of The Handy Tax Guy
The mission of The Handy Tax Guy is to provide you with an honest, secure, educational, and efficient tax preparation experience through the help of my friendly and knowledgeable Advisors.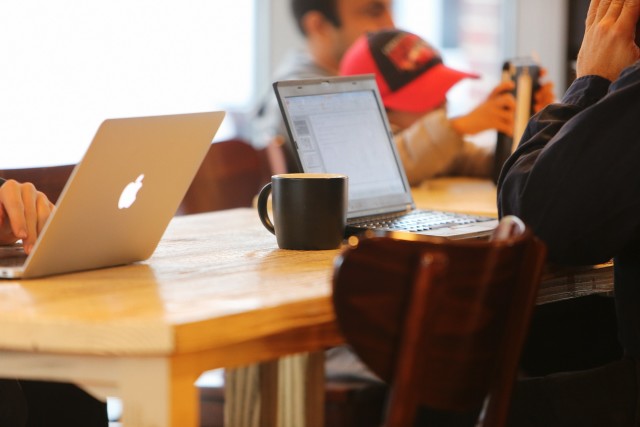 At the The Handy Tax Guy, I will give you an online, virtual tax service experience unlike any financial service out there. Because I am not only here to educate you, I want you to create the life you truly deserve!
Tax and Money Tips to Help You Win!
I'm here to help alleviate your tax worries and to make the process of yearly web tax preparation as painless as possible.
I believe you should never let your fears keep you from fulfilling your purpose and living out your dreams. That's why I founded The Handy Tax Guy… because I believe in using money as a tool to create a life of financial success.
Working with tax clients in the past has helped me combine my many years of experience to create a blog that will help you take control of your finances. My goal is to give you simple everyday tips that you can use right away.
Here I envision a someone who has many hats to wear every day with multiple duties and tasks to take care of and who wants to WIN AT MONEY!
I understand that each year the thought of preparing a federal and/or state tax return can be daunting, mainly because of the time required to gather and report the numerous forms and tax receipts needed.
Fortunately, with The Handy Tax Guy blog and services, I want to take the pressure of preparing your income tax return off of your shoulders.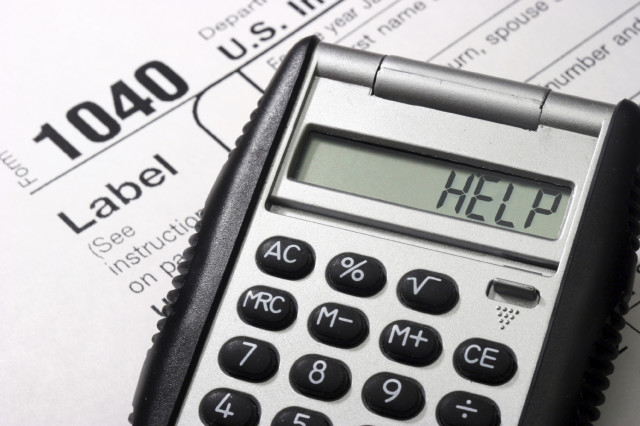 Virtual Tax Preparation
The Handy Tax Guy virtual tax preparation takes online tax services to the next level.
Everything I do for you, we can do online together.
How the Online Tax Service Works
You will get a link to a safe client portal
Then you are able to upload your income tax forms and anything you want me to prepare for you
We will  chat so that I can ask you a few questions to help maximize your tax return
That's it!
You don't have to leave the comfort of your home.
I take care of it all for you. No more worrying about being busy with work, or vacationing across the globe, or whether or not the current online tax companies have optimized your tax credits and deductions.
My job is to help you keep moving in life without missing a beat due to the time needed for preparing your yearly tax return.
I am here to give you a complete virtual tax service trouble-free for you with a human touch.  I will help you navigate through the mountainous world of tax preparation whether you're a small business or an Online Influencer/Blogger needing tax tips and savings for your income tax return.
At The Handy Tax Guy you work for you, so I work for you!
Email me right away to get started on your 2019 tax return.
Take care,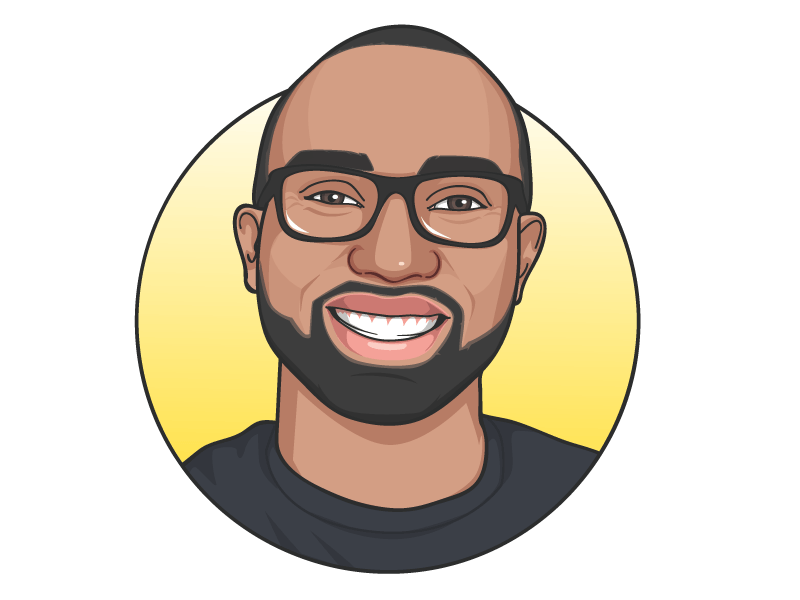 Handy